SWISS MELTING TECHNOLOGIES S.A.
is a Company dealing mainly with industrial combustion equipment, that has been established in 2016 and since then it offers its products and services to several industrial sectors, mostly being focused on process and plant upgrading for:
Metallurgical Plants
(ferrous/non ferrous metals)
Glass and Rockwool Production
Oil and Gas Processing Plants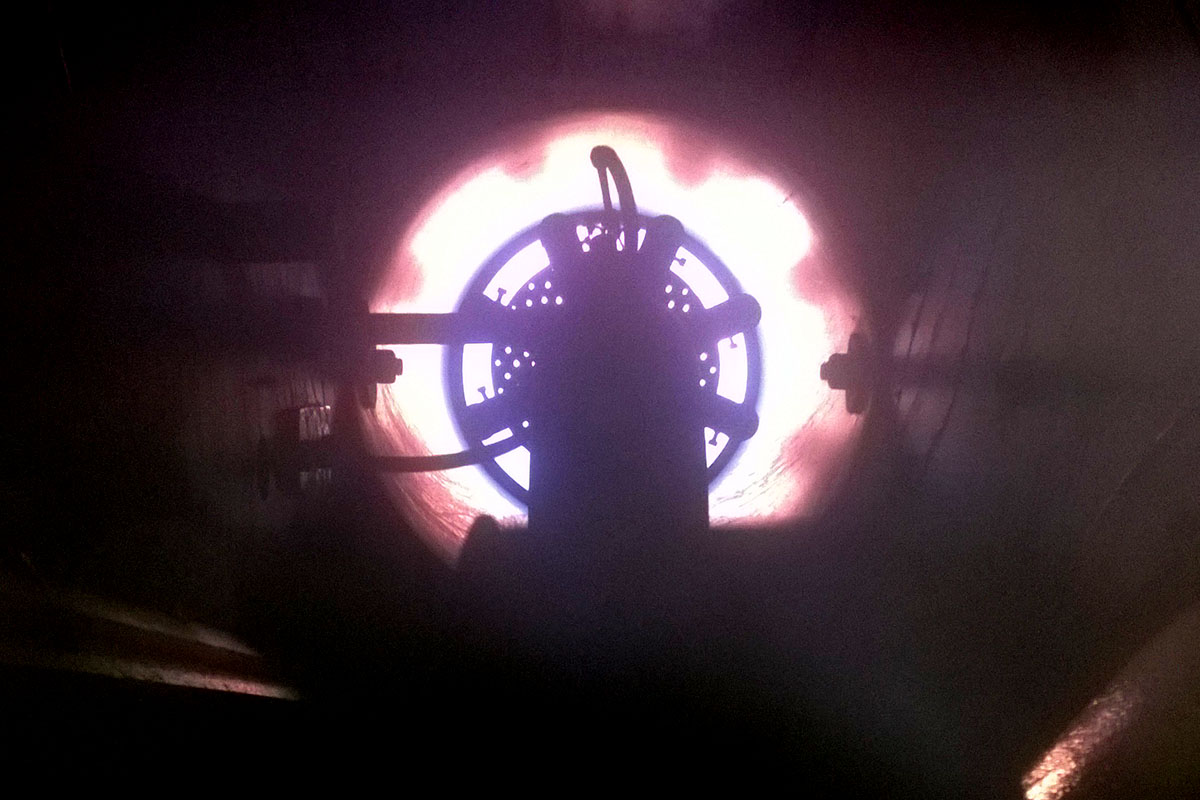 ALTERNATIVE FUELS
One of the core activities of the Company recently has been the development of new combustion systems suitable to replace conventional fuels (i.e. NG, LPG, Diesel oil) with recovered fuels, like Blast Furnace Gas (BFG) or Coke Oven Gas (COG), mainly for steel furnaces.
Our technology has been proven in several installation to be economically effective and environmentally friendly, allowing to reduces the Greenhouse gases generation, that is becoming one of the most important requirements, based on Country regulations.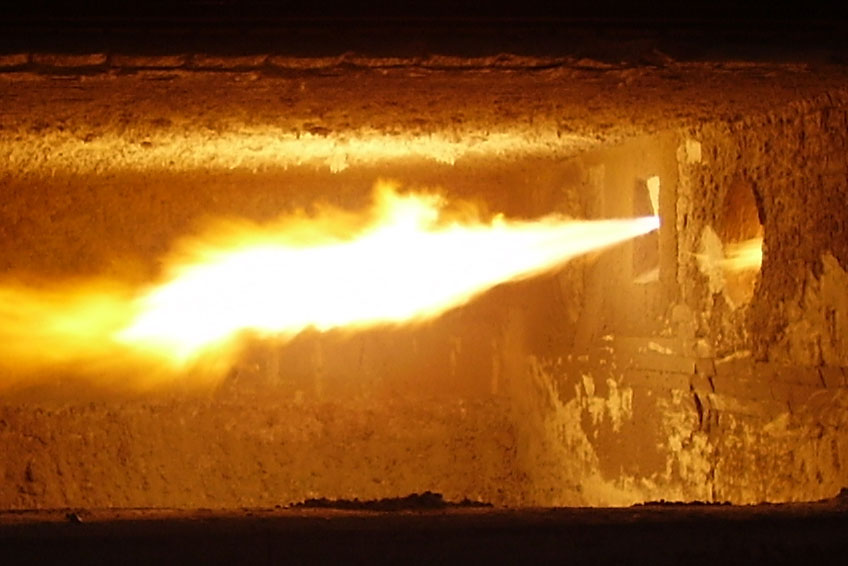 OXY-FUEL
Based on the experiences gained by its member during last 40 years of activities in designing Oxy-fuel combustion systems, we have recently developed new ranges of burners suitable to be applied on:
• Molten glass transfer channels
• Reverberatory aluminum melting furnaces
• Steel ladle preheaters
• Steel reheating furnaces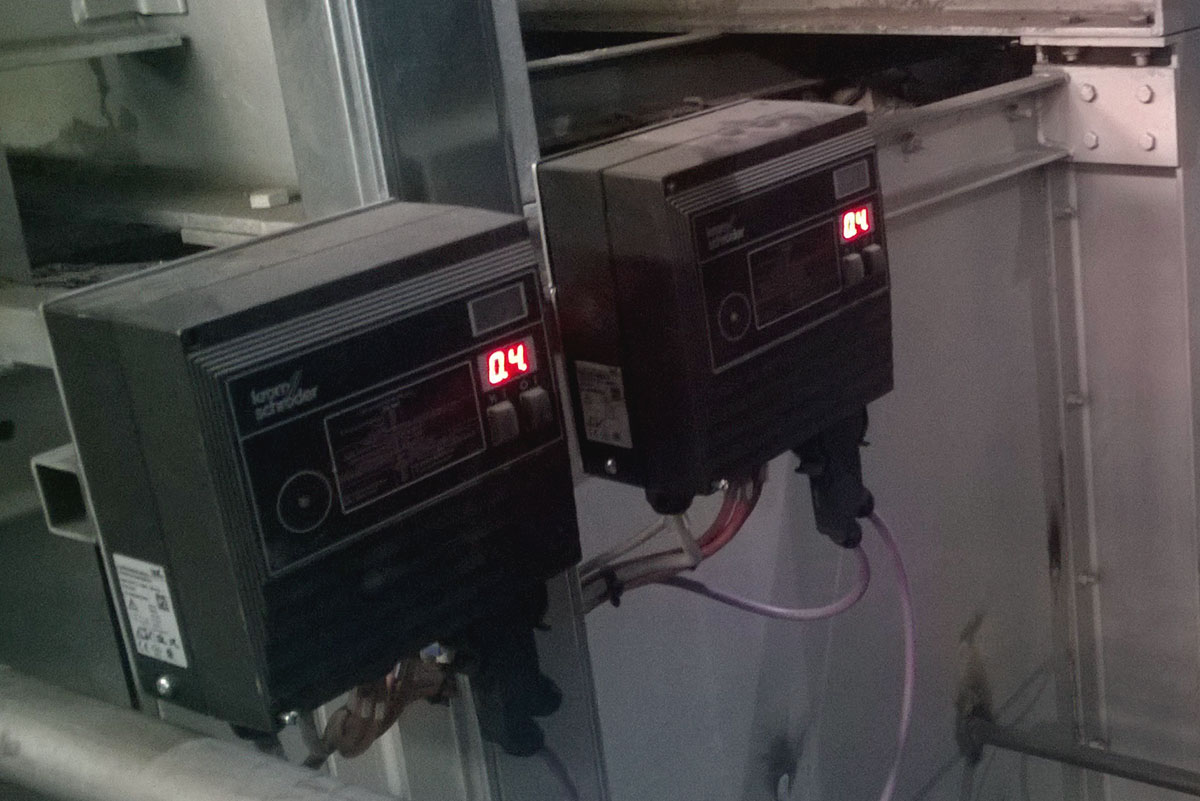 PLANT SAFETY
As safety is one of our main concerns while designing new units, we are often involved in providing upgrading solutions by our Customer, in order to improve the safety level of their plants according their requirements or in agreement with the most updated international safety codes.
For further information, feel free to contact us.